Printing in SCS
We provide printing infrastructure for the SCS community including public printing for the three supported platforms (Windows, macOS and Linux).  We support private in-office printing, public printing hardware maintenance and provide consumable printing supplies.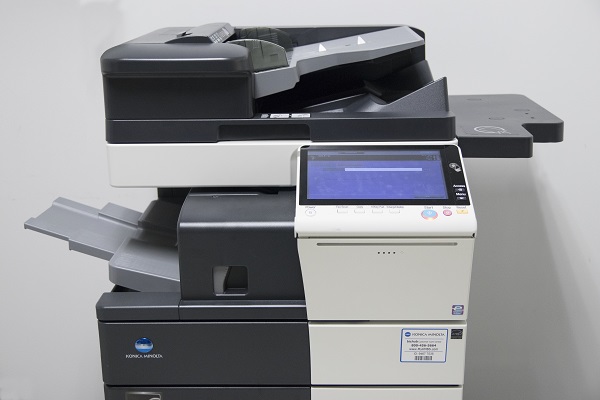 Visit our list of SCS Public Printers to identify the correct queue for your printer.
How to Setup Printing
These instructions will guide you through configuring the SCS printing queues. Please ensure you are selecting the correct procedure appropriate for your desired printer/location. 
Our public printing system requires an initial, one-time registration before an SCS person can print to it. For this, you will need an active Andrew ID (username and password) as well as a CMU ID card.  This is because our public printers confirm your identity based on your account and CMU ID, providing a more secure manner of printing control.  If you have not yet registered your CMU ID card to print to SCS Public printers, please click the registration button below. 
One-Time Registration for Public Printing
Printing on Windows Printing on macOS Printing on Linux
Use and Best Practice
We provide support for over 150 public and office printers across SCS. On this page you will find a list of public printers located throughout SCS spaces on campus. Public printing is a shared resource. For that reason, we encourage our print service users to be considerate of these resources by:
Preview print jobs on your computer before printing.
Only print large jobs at night or off-hours.
Use the copier, not the printer, for multiple copies.
Use color printing only when necessary (it is usually significantly more expensive than black & white printing).
Use our printers only for SCS-related work.
On print previewing: To preview your output, you can use a Postscript viewer such as Ghostview (gv on Unix/Linux hosts), a DVI previewer such as xdvi for TeX output, or whatever print previewing facility comes with the application you are using (such as the Microsoft Word Print Preview ability).
Was this page helpful?
Use this box to give us feedback on this webpage and its content. If you need a response, please include your Andrew ID.
Need technical support? Submit a ticket