Learning and Working Remotely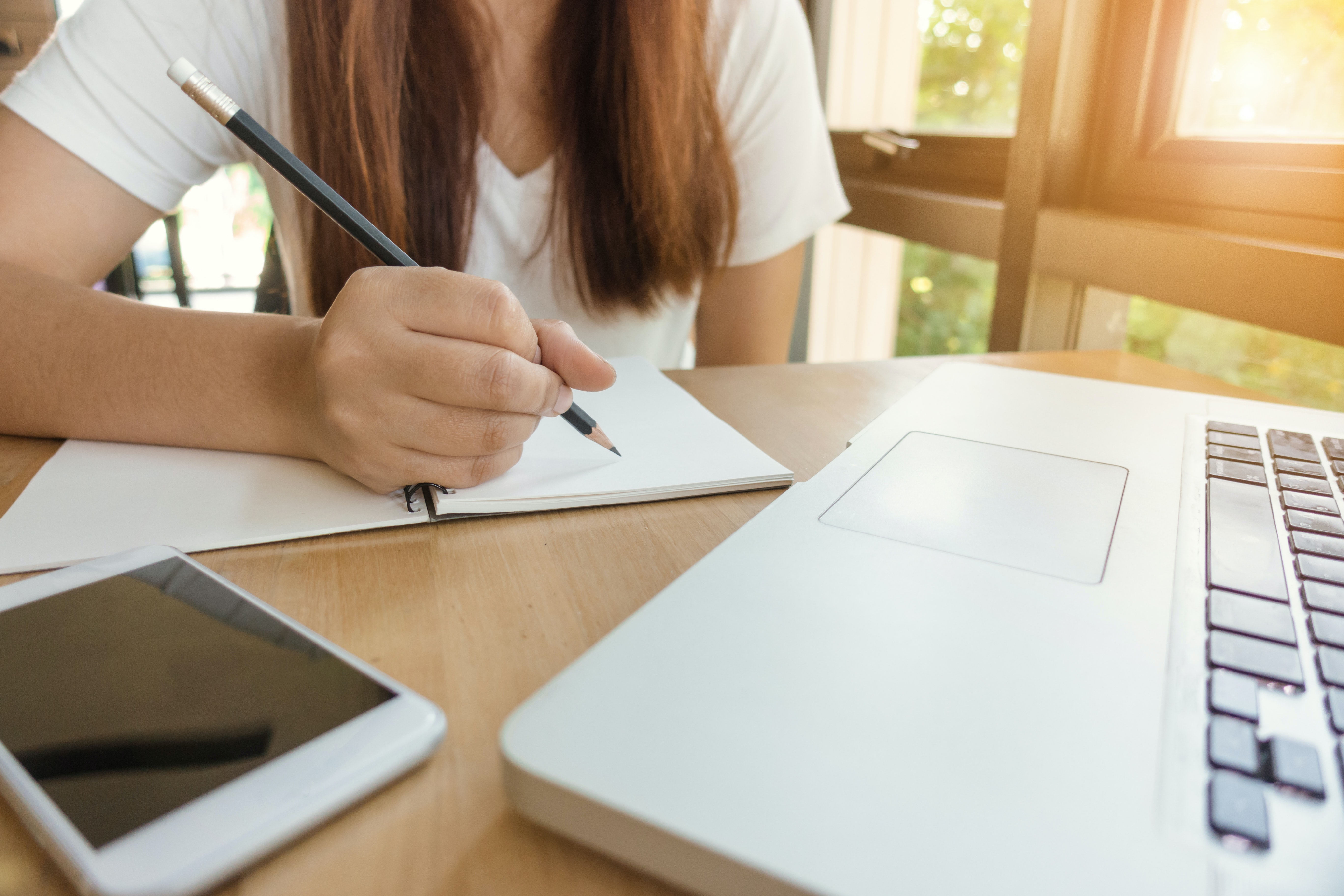 CMU's leadership, administrative and computing groups are working hard to provide students, faculty and staff with the support and resources to ensure a successful, safe semester. To that end, the university has implemented a hybrid learning model, with courses occurring in three ways: remote only, in-person plus remote, and in-person only.
To make this semester easier for the SCS community, we've compiled support, software, computing and reference resources in one place. Some of these resources include the Andrew Computing Services Tech Quick Start guides, our own Student, Faculty and Staff pages, as well as policy and technical resources.